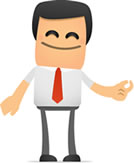 If you would like to contact us and get a quotation please fill out our Quotation Form and we will get back to you as soon as possible.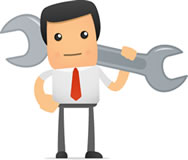 Existing Customers, please use the Customer support form if you need any help so we can supply you a tracking ticket and manage your support request.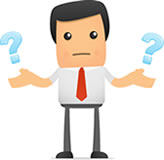 If you have a question that we did not answer in our Frequently Asked Questions section, please use this quick pre-sales question form and we'll do our best to answer you as soon as possible.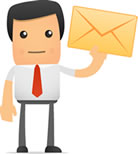 If you do not require a quotation or customer support and you wish to make a general enquiry, please use this general enquiry form and we'll deal with it as soon as we can.