Does your website feel out-dated in comparison to your competition, or has your company simply outgrown the current design?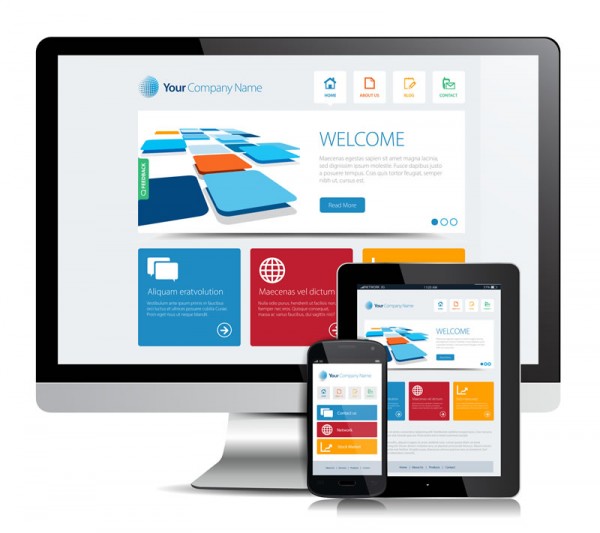 A well structured and beautiful website design will:
    Increase leads and revenue
    Improve search rankings and traffic
    Develop brand awareness
    Improve usability and engagement
A well thought out and professional responsive website design quickly establishes trust and credibility with its audience. It will help you:
Increase enquiries about your services or products – making creative website designs that entice audiences to explore and buy or enquire about products and services.
Generate website traffic – use design to improve on-page SEO. As well as helping to attract traffic, with clear calls to actions visitors will create leads and drive more revenue into your business.
Engage visitors – developing responsive and mobile websites that deliver an all-round customer experience no matter what device they are accessing your site from.
Improve usability – applying our extensive user experience knowledge to create intuitive and easy-to-use websites to minimise visitor frustration and abandonment rates.
At Martec, our team of expert website designers galway are here to give your business a new lease of life. Whether you are refreshing a tired looking website or developing a brand new one – our team of creative designers here to help. At our Galway Web Design business – It's what we do!!
At Martec Web Design Galway Ireland, we are in the business of making your website work as hard as it possibly can for you, which is why we take the time to understand what makes you tick and, more importantly, what makes your customers buy from you.
Galway Web Design by Martec Web Design Galway