Having created a web site, the first question that springs to mind should be "what's next, what should I do now?". But usually it is forgotten. For this reason – there are plenty of websites that are created and simply left without any effort to sustain them and upgrade its content.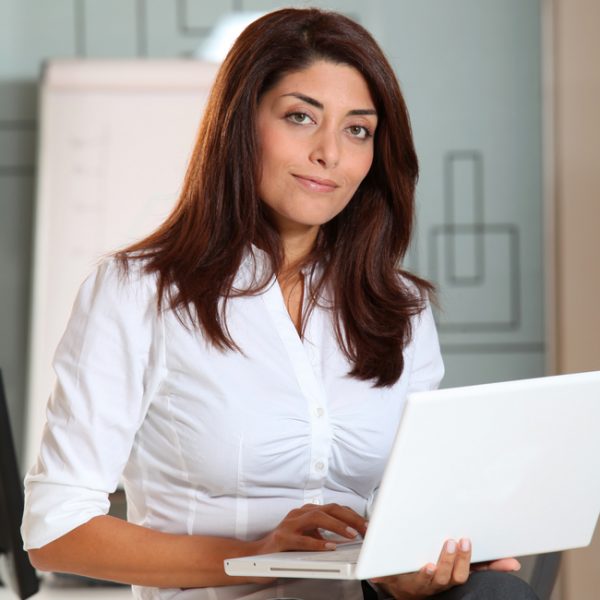 The effect of this is that there are thousands of websites with out of date messages, text mistakes, old product prices, etc. Moreover, there are thousands of negative thoughts in users' minds who notice this kind of internal negligence. The general solution to rectify this problem is to contact your web agency. However, what does it mean? Additional costs? Additional time spend on task creation, verification, corrections?
This doesn't need to be the case…A Content Management System or CMS allows you to manage your website yourself. You get a back end login area and with this you can add and edit your website's pages, edit your menu, add links, images, videos, documents, etc.
Some CMS systems can be very difficult to use so it is important to get a user-friendly CMS with lots of functionality so managing your website is fun rather than a burden that you avoid.
Advantages of a Content Management System
Cost saving – you won't need programmers or a web design agency to change the content of your website.
No additional costs – you won't have to buy any additional software to manage the content of your website.
Just in time content – you can change the information of your website whenever you need. No more delays.
Time saving – all content changes can be made by the person who is responsible for this information. No more explanations to other people – No misunderstandings.
Content quality improvement – those responsible for areas concerned to their particular job can be responsible for updating that section of the site.
Happy clients – they can find all important information in your website at any time.
Easy to use – you can correct the content of your website with a few clicks of the mouse.
Reaction time to the market intelligence – it is only a matter of minutes.